Seize the reins of your future in the tech world! The key to unlocking a dynamic career as a Power Platform consultant, coupled with an expansive understanding of the Power Platform ecosystem, lies in just a few alphanumeric characters: PL-200.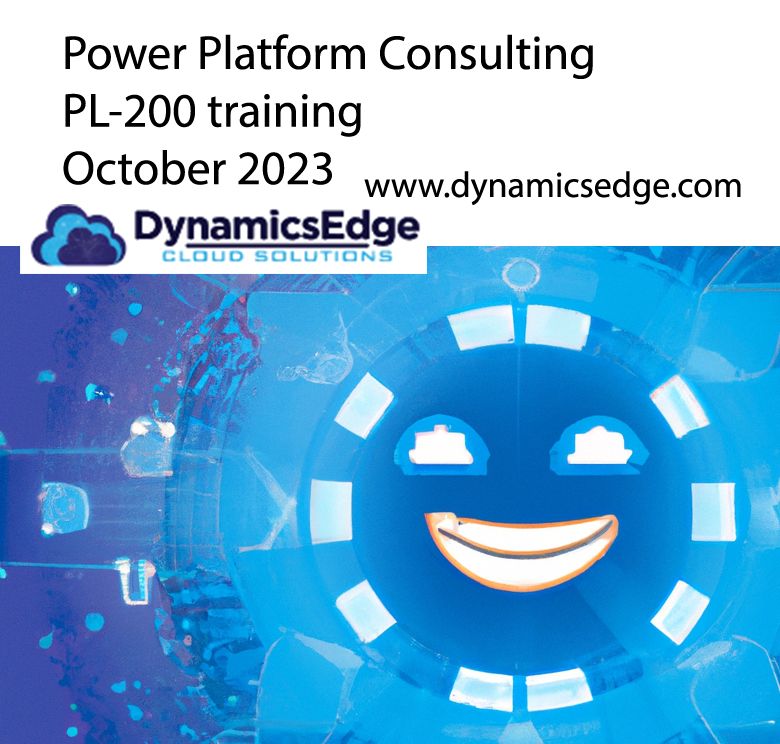 So, what exactly is PL-200? It's a certification offered by Microsoft, designed to assess and validate your skills in configuring Microsoft Power Platform. PL-200 is more than just a certification code. A signal to employers that you possess the expertise and practical knowledge to contribute effectively in any Power Platform project. When your resume flashes this certification, it separates you from the rest like wheat from chaff.
Career growth in technology consulting often involves specialized expertise, and Power Platform consulting is no different. Power Platform has become an invaluable asset for companies to manage data, automate processes, and create virtual agents. The toolkit includes versatile applications like Power Apps, Power BI, Power Automate, and Power Virtual Agents, among others. But how does one break through the crowd and make a mark? That's where PL-200 comes into play. It offers that extra edge, acting as a lever that lifts you to the top echelons of your career. The certification showcases your ability to tackle real-world problems by creating solutions through Power Platform, therefore positioning you as an expert in the field.
Before diving deeper into the career implications, let's talk about how PL-200 enriches your understanding of Power Platform. It's easy to skim through documentation or take short courses to gain superficial knowledge. PL-200, however, takes you down the rabbit hole, allowing you to immerse yourself in the platform's complexities. It's not just about ticking off boxes; it's about creating connections between different concepts and applications within Power Platform. In fact, you'll delve into understanding the building blocks of various components, such as canvas apps and Dataverse.
Imagine a scenario where you're consulting for a client who needs a custom app that seamlessly integrates with their existing data structure. Your understanding of canvas apps, fortified by your PL-200 training, will guide you in creating not just an operational app, but an optimized, efficient one. You're not just implementing a solution; you're tailoring it to specific needs, thereby adding unique value.
So, how does this depth of understanding aid your role as a Power Platform consultant? It equips you to offer not just theoretical solutions but practical, actionable strategies to your clients. As a consultant, your job will include more than just identifying issues and suggesting solutions. You'll be involved in implementing these solutions, ensuring they work as intended, and possibly, training the client's staff in managing it themselves. PL-200 offers the technical proficiency you need to meet these diverse challenges head-on.
Moreover, PL-200 uniquely prepares you for a specialized role as a Power Platform functional consultant. This role often necessitates a deeper understanding of business processes, and a strategic approach to leveraging Power Platform capabilities. The certification equips you with the skills to effectively identify customer requirements and make apt recommendations, making you an indispensable asset in the consulting landscape.
It's not just about the now; it's about preparing for the diverse and complex consulting challenges that will come your way in the future. With new updates and features rolling out regularly on Power Platform, the PL-200 certification ensures that your foundational knowledge is strong, making it easier for you to adapt to new changes and technologies.
The skills and knowledge gained through PL-200 certification have applications that go beyond just personal career growth. They enhance your ability to deliver customized solutions for clients, thereby boosting customer satisfaction and contributing to your organization's reputation. In the world of consulting, reputation is currency, and satisfied clients are your greatest advocates.
PL-200 serves as a dual-purpose investment. It not only boosts your career prospects but also expands your understanding of Power Platform, allowing you to connect different concepts and come up with innovative solutions. In a fast-evolving technological landscape, PL-200 remains a constant that will continue to add value to your professional life for years to come. So why wait? Take the step now to not just be a part of the Power Platform world but to excel in it. Your journey towards becoming an adept Power Platform consultant starts with PL-200.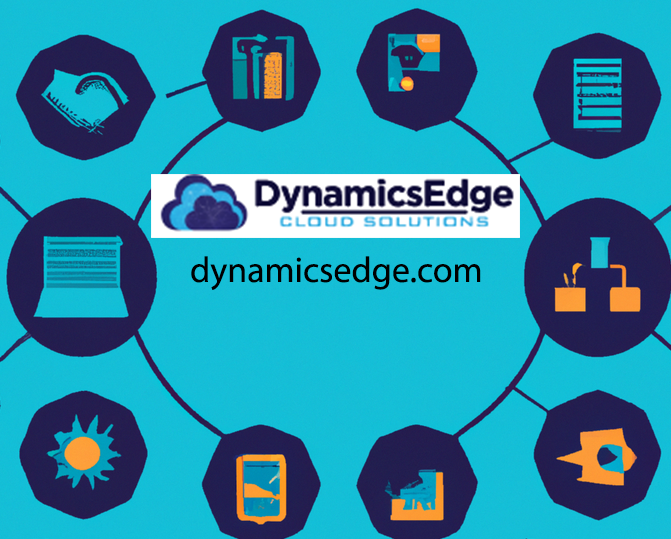 Recently updated on March 28, 2023, the Power Platform Functional Consultant PL-200 certification exam has undergone fine-tuning to remain aligned with the ever-changing industry standards. While the changes may be subtle, their implications are far-reaching. This is because the PL-200 certification is not merely a paper qualification; it's a testament to your expertise in Power Platform's multifaceted landscape. Earning this badge shows that you're not just conversant in Power Platform, but have the skills required to function as a consultant in its ecosystem.
In the consulting world, the term "functional consultant" occupies a unique position, distinct from other kinds of consultants such as technical consultants, strategy consultants, and management consultants. A technical consultant, for example, focuses on the nitty-gritty of code, APIs, and systems architecture. Strategy consultants primarily look at the long-term vision and how technology can meet business goals. Management consultants, on the other hand, often advise on organizational changes needed to accommodate a new technological paradigm.
But a functional consultant, especially one in the realm of Power Platform, performs an amalgamation of these roles. You're the bridge between various stakeholders, from technical teams to business executives. Your role isn't just to suggest but to implement, not just to plan but to bring to fruition. You engage in everything from discovery and requirement capture to process automation and reporting.
PL-200 prepares you for this multifaceted role in several key ways. The exam covers the gamut of skills needed for a Power Platform Functional Consultant. You'll be trained in capturing requirements, tailoring user experiences, and implementing process automation. It doesn't stop at that; you'll be expected to interface effectively with multiple parties, advocating for their success while implementing the designs set by solution architects.
The depth of knowledge expected for the PL-200 certification inherently prepares you for intricate situations. Whether it's integrating Power Platform components to work within Microsoft Teams, Excel, or Word, or mastering Application Lifecycle Management (ALM) practices for Power Platform, you'll be well-equipped to navigate any challenge.
Given that the role requires a certain proficiency in data modeling, user experience design, requirements analysis, and process analysis, the PL-200 exam serves as a comprehensive filter. The exam ensures that only those who possess these multifaceted skills get certified. And let's not forget, it adds two years of professional experience as a criterion for candidates, highlighting the hands-on nature of this role.
What's more, the exam opens doors to educational advancements, like ACE college credit, making it a valuable asset for those looking to diversify their career options even further. This may be particularly appealing for individuals eyeing a long-term academic path intertwined with professional advancements.
If we boil this down to the essence, PL-200 does not merely certify you as an expert but sets you on a trajectory toward becoming a leader in Power Platform consulting. The certification showcases your ability to be flexible, adaptable, and forward-thinking. In the fast-evolving world of technology consulting, these are not just desirable traits but prerequisites for success.
So when you successfully pass the PL-200 exam, you're not just adding a new line to your resume; you're declaring your readiness to handle intricate, complex projects that require a deep understanding of both the technological and functional aspects of Power Platform. You're demonstrating that you have what it takes to be a Power Platform Functional Consultant, a role increasingly vital in today's interconnected, data-driven world. Thus, your journey toward being an indispensable part of the tech industry starts here. Invest in PL-200, and you invest in a future brimming with opportunities.
Have a Question ?
Fill out this short form, one of our Experts will contact you soon.