AI-Powered Solutions to Transform Your Workforce!
Services, Consulting, Training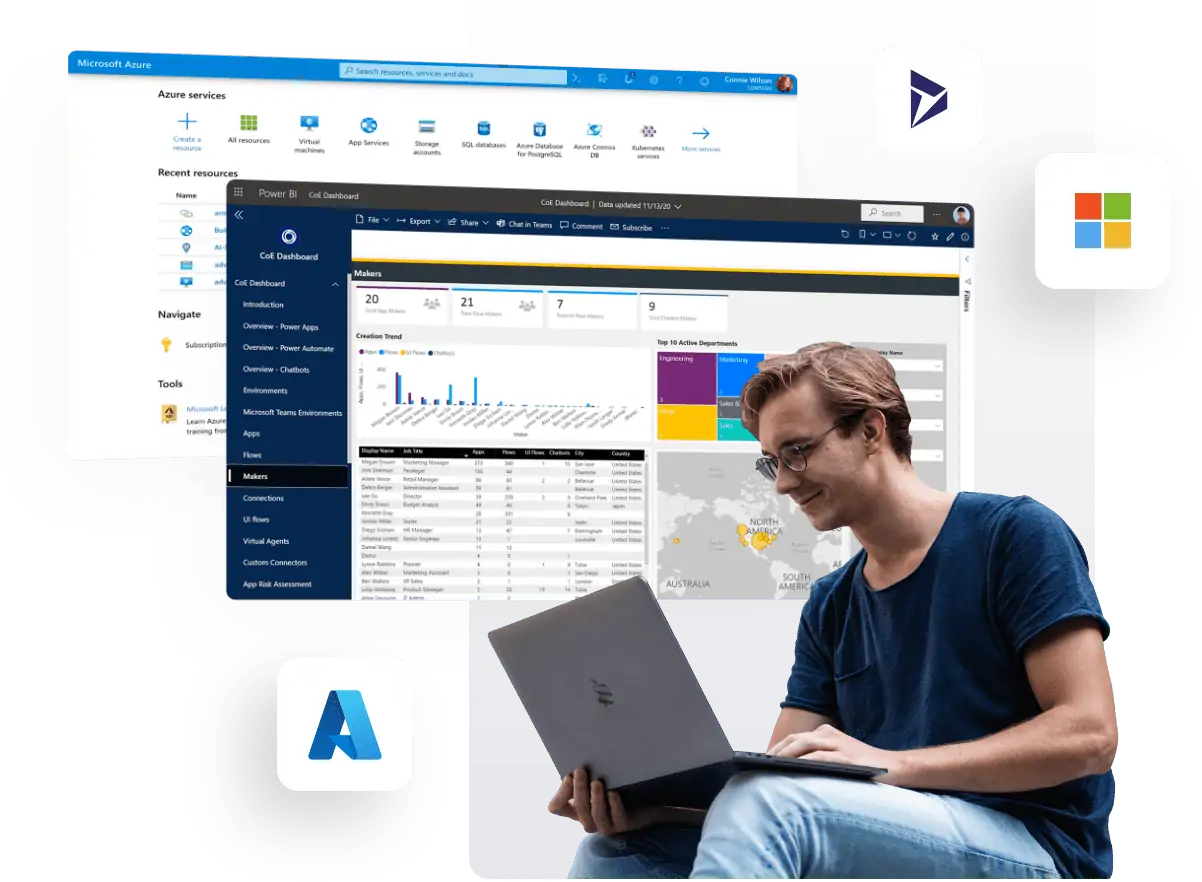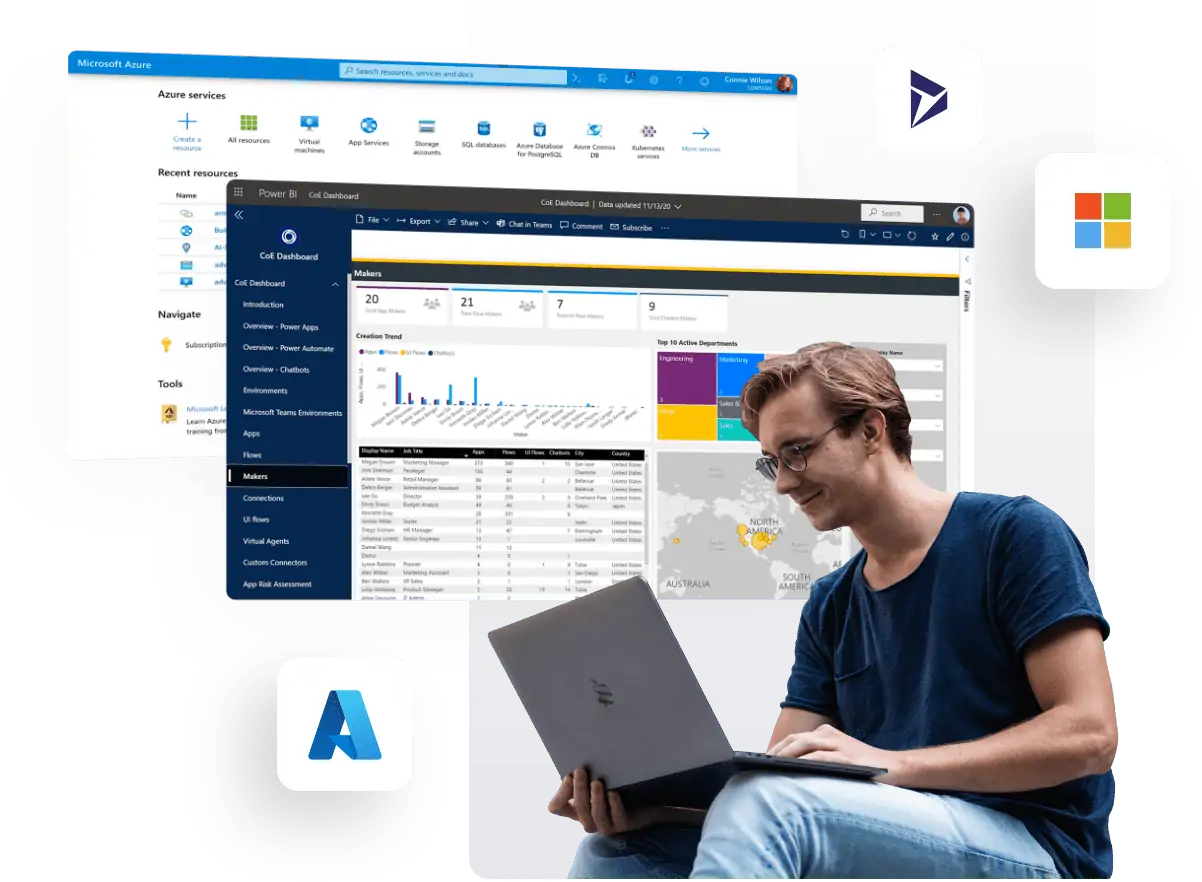 Cloud Skills and Certifications
Our Services
Redefine your organization, increase productivity, lower your development cost, be
more productive, and better serve your customers.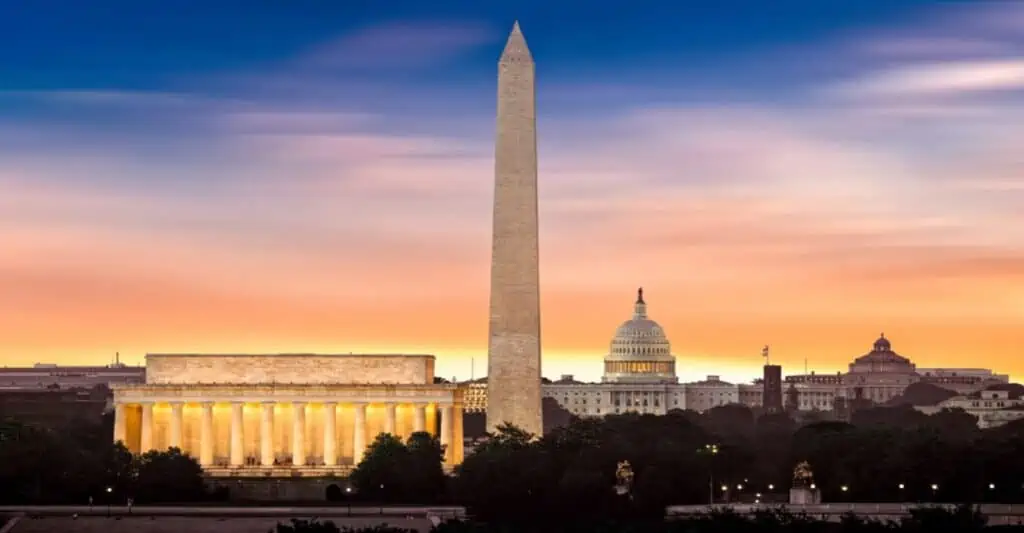 Government
Work more effectively, optimize operations, and deliver higher levels of services with existing staff.  Gain the skills to harness the value of government data and provide secure citizen services
Dynamics Edge can  support GCC, GCC HIGH, DoD Agencies.
Capabilities Statement
Agency Workforce Modernization
Dynamics 365 Government
Power Platform Government
Azure Government
Microsoft 365 (Office 365)
Learn More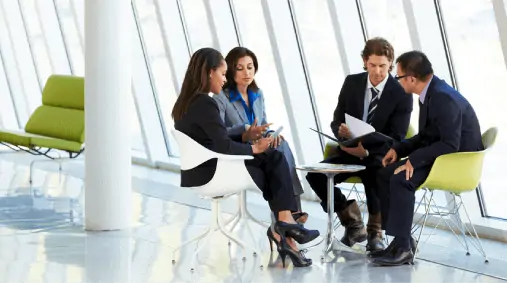 MS Partner
Microsoft customers have evolved and Microsoft partner programs have evolved to meet that demand for cloud solutions.
Dynamics Edge can help your company advance in the Microsoft Solutions Partner Program, gain Advanced Specializations and be part of the Azure and Appsource Marketplaces
MPN Partner Advisory
Gold & Silver (Old)
Infrastructure (Azure) (New)
Data & AI (Azure) (New)
Digital & App Innovation (Azure)
Modern Work (New)
Security (New)
Business Applications (New)
Learn More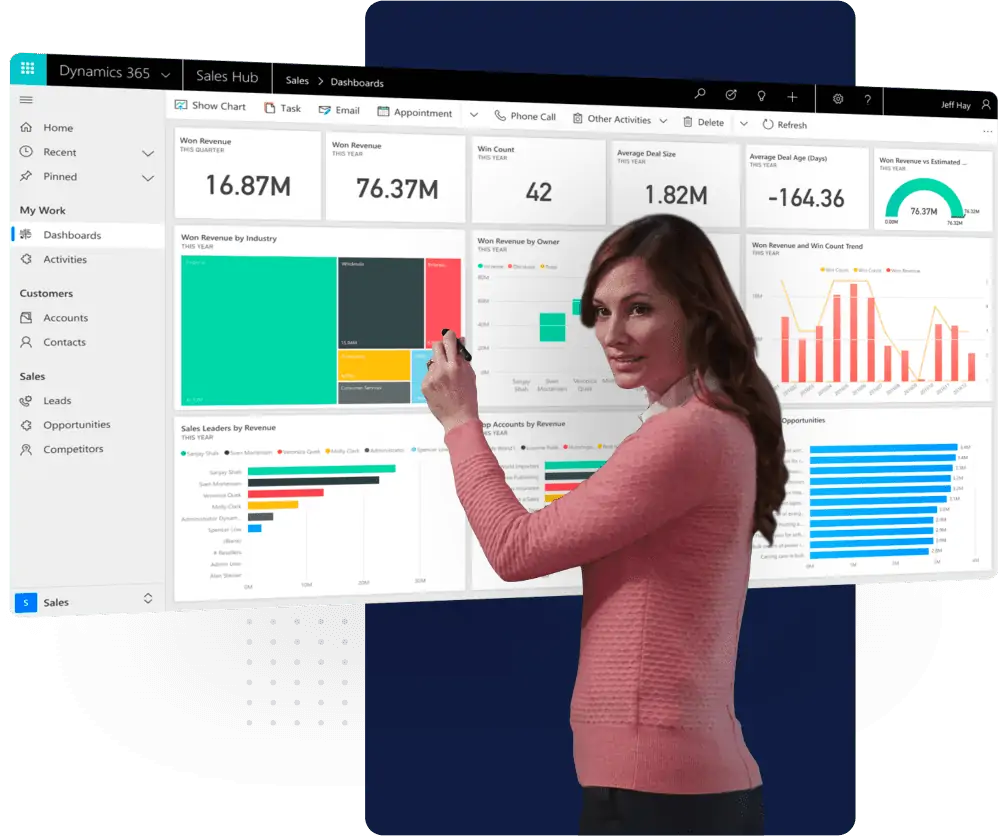 About Us
Dynamics Edge is a leading provider of support for Microsoft Dynamics 365, Dynamics GP, Power Platform, Azure and Microsoft Server products .  Our expertise includes Enterprise Solutions using Microsoft Dynamics to connect your Customer Relationship Management (CRM), Enterprise Resource Planning (ERP), Business Intelligence (BI) and Financial Systems.
Dynamics Edge, Inc. provides a solution to meet your business requirements: Consultation Services, Training, Mentoring, Classroom training, and ongoing support.
Microsoft AI & Deep Learning solutions.

Microsoft Cloud Dynamics 365 Solutionst

Azure Cloud Solutions

Power Platform Cloud Solutions
Learn More
Satisfied Clients of Dynamics Edge
HUD (Housing & Urban Development)
Power Platform (Low-Code Automation)
Power Platform (Power Apps, Power BI, & Power Automate) to build internal custom Apps and create reports and Dashboards with custom analytical data to support all users in remote Field Offices and Headquarters,
Power BI High Performance Workshop for Government and Power Apps.
Advanced Visualizations, Security settings, and Data distribution with  Power BI;
Data Analysis Expressions DAX Power BI Data Shape Modeling
NCIS – Dynamics 365 (CRM)
Case Management replacing SharePoint for security
Dynamics 365 CE Case Management to replace SharePoint. The organizational objectives were twofold. Adding functional pre-made Apps and developing a "high security" set of extensions to solve the unique requirements of NCIS. Dynamics Edge was critical in helping NCIS implement their Dynamics 365 Case Management system to modernize, create efficiencies and manage security for Criminal Investigations.
Dynamics 365 Case Management system for NCIS (Naval Criminal Investigative Services).NCIS was upgrading a Microsoft SharePoint Document Management System to Dynamics 365 Case Management to modernize investigative processes and manage digital documentation storage and access. This offered an advanced set of features to improve their process and security.
Consulting and software developer training to the NCIS internal software development teams. NCIS staff was highly skilled, but needed guidance, consultation, and training to fully utilize the feature set of Dynamics 365 Case Management.
CFPB (Consumer Finance Protection Board)
Power Apps & Power Automate to cover staffing shortages
The CFPB is modernizing the agency with automation to cover staffing shortages. The whole suite of Power Platform is being deployed
Visualizations with Power BI,
Modernizing Apps with Power Apps,
Power Automate to automate business process, and self-service automation with RPA.
Multiple consulting engagements to modernize workflows.
DC Government
Dynamics 365 Customer Service
Dynamics 365 CE Customer Service to track patient's activities, scheduling, and assigning case numbers for incidents.
Develop Dashboards for tracking internal metrics for case management
Consultation to resolve business processes and alignment of Dynamics 365 CE Customer Service.
Department of Veterans Affairs (VA)
Dynamics 365 CRM Developer and Customized Training Class
Dynamics CRM 2013 Development and Customization for VetsAmerica Business Consulting, Inc.
Training and consultation for Dynamics CRM development staff. This project was a Call Center Case Management System using Dynamics 365 to manage medical information and appointments for Doctors, Nurses, Pharmacists and Call center agents. A major requirement was medical history and restricted permissions to maintain security and HIPPA compliance.
Open Enrollment training classes for individual students from the VA, 2008 – 2020 for Dynamics 365 (CRM), SQL Server, SharePoint
Supply Chain – SQL Server Integration Services training at VA West Chester, IL , 2010