Dynamics 365 & Power Platform
Redefine your organization, increase productivity, lower your development cost, be more productive, and better serve your customers.
Explore Solutions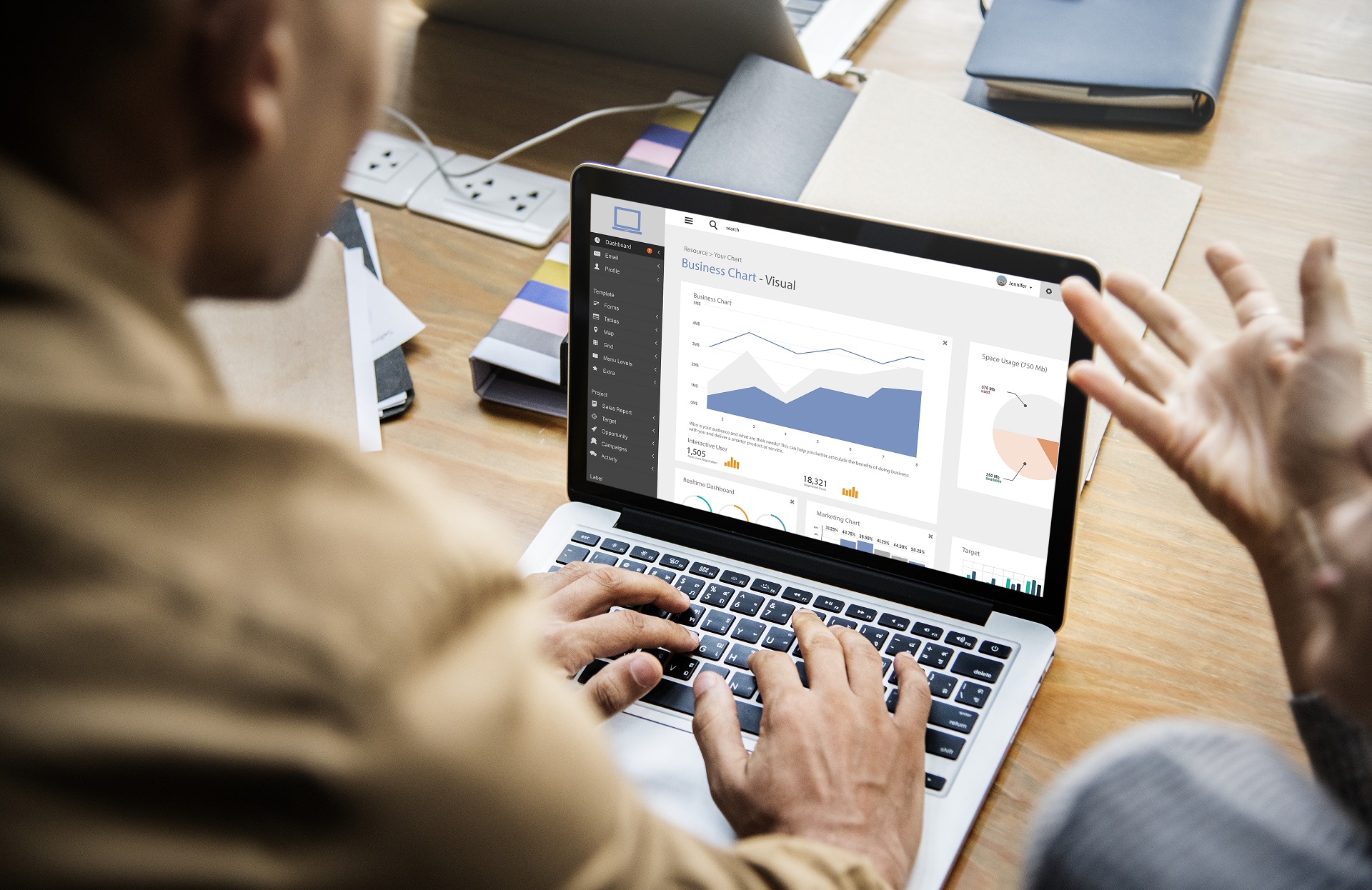 Innovate everywhere with intelligent business applications
The Leader in Power BI Consulting
Power BI reports dashboards and visualizations help you understand the data and key metrics around internal operations, sales, customers and business opportunities better.
Dynamics Edge consultants have expert knowledge to provide comprehensive business intelligence solutions from data silos to data discovery that create a full picture of organization initiatives and improves decision making.
Power Apps are leading the way to Cloud Productivity
Build powerful end-to-end business solutions by connecting
Power Apps
across the entire Microsoft Power Platform—and to Microsoft 365, Dynamics 365, Azure, and your companies application
Dynamics 365
, intelligent business applications that empowers everyone to adapt and innovate.
Choose one, some, or all of the Dynamics 365 applications to work together and with your existing systems-for a comprehensive solution that connects your entire business. So you can connect with every customer.
Azure Apps for the Modern Workplace

Cloud-based, modernized applications create new opportunities in the marketplace.
We recognize that cloud-based, modernized applications add opportunity in the marketplace. We also recognize the challenges that complicate application modernization goals.
Learn More
Microsoft Trusted Provider for 20+ Years
Dynamics Edge delivers Cloud Solutions and Services.
Dynamics Edge is a Microsoft Cloud company. We are proud of our long-standing partnership with Microsoft. We hold 11 Gold and Silver competencies and are a reliable resources to our clients.
Our experience includes: Deployment, Customization, Management, Administration, Knowledge Transfer. Including development of staff, certification preparation, training and development of custom solutions.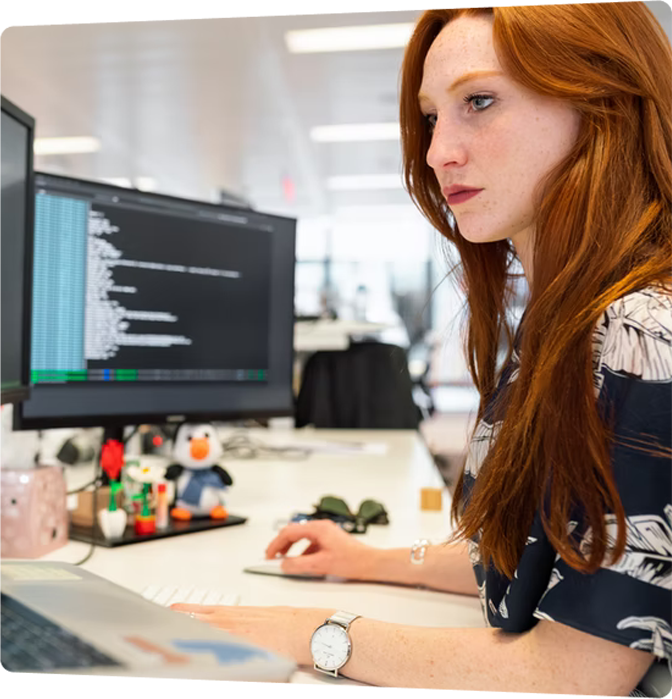 Learn More
What We Do?
Dynamics Edge will build your Dynamics 365 or Power Platform Solutions. We can help with extending those systems to Power BI, Power Automate, SharePoint, Teams, and more. Our expertise includes Microsoft 365 and Azure. We understand the challenges of managing this platform.
Dynamics 365 CE (CRM) Case Management, Customer Service, Marketing, Customer Voices.

Dynamics 365 (ERP), Finance & Operations, AX, GP, Business Central.
Power (BI) Platform Data Analysis, Low code Apps, intelligent works flows
Digital Modernization with Document Management with Apps, and Sharepoint Portals.
Check out our Services pages for more specific options.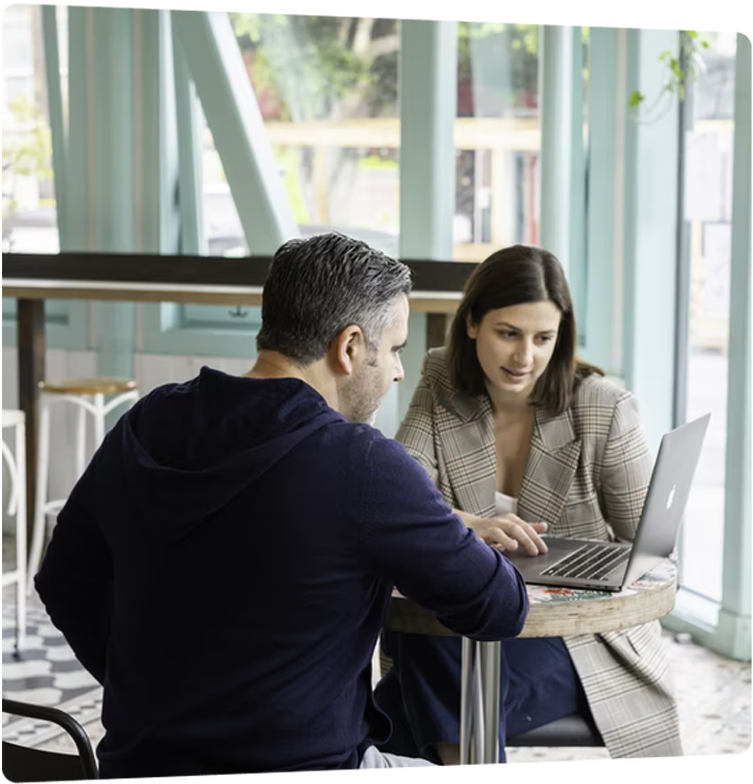 Dynamics Edge provides support, services and UpSkilling for Microsoft Cloud technologies such as; Dynamics 365, Power Platform (Power Apps, Power BI, Power Automate), SharePoint, SQL, Teams, Azure, and Windows.
Contact Us Today