Seize the opportunity to level up your career and become a linchpin in the evolving landscape of Dynamics 365 consulting. The pathway to becoming a highly sought-after Dynamics 365 Sales functional consultant is through mastery, and that mastery begins with gaining the right certification.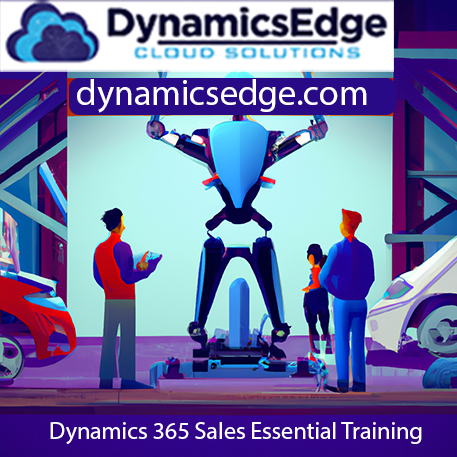 The certification you'll want to zero in on is called the Microsoft Certified: Dynamics 365 Sales Functional Consultant Associate or the Microsoft MB-210. This certification can be a game-changer for your career. It's tailored specifically for professionals aspiring to be functional consultants in Dynamics 365 Sales. When you earn this credential, you signal to potential employers and clients that you possess in-depth knowledge and practical skills in configuring, deploying, and implementing Dynamics 365 Sales solutions.
Becoming certified isn't just about adding a badge to your LinkedIn profile. The exam preparation process is a transformative journey that empowers you with actionable insights into Dynamics 365 Sales. Whether you're configuring sales processes, managing pipelines, or customizing visualizations, the skills you develop during preparation will directly enhance your proficiency as a D365 Sales functional consultant.
Now let's widen the scope and explore the value of integration knowledge. Imagine the power of being able to seamlessly integrate Dynamics 365 Business Central and Dynamics 365 Sales. The understanding of dynamics 365 business central sales integrating is critical to enable effective information flow, eliminate data silos, and deliver a unified customer experience. Through this process, you'll find that dynamics 365 business central sales essential training consultations are invaluable for configuring bespoke solutions for complex business needs.
Mastering APIs is pivotal for a well-rounded skill set. Knowledge of both the Dynamics 365 Sales API and the Dynamics 365 Business Central Sales API, especially the dynamics 365 business central salesOrder API and dynamics 365 business central sales order line API, will help you manipulate data and automate processes. These APIs allow you to integrate D365 Sales with a variety of platforms and tools, and they are particularly useful when you're dealing with sales orders and sales order lines in Dynamics 365 Business Central, known in shorthand as d365bc salesOrder and dynamics 365 business central salesOrderLine.
Understanding these elements is particularly beneficial for integration with D365 Sales Orders, Product Catalog, Price List, Price List Item, and D365 Sales Quotes & Orders. This integration facilitates a comprehensive view of the sales lifecycle, from initial inquiry to order fulfillment. When you grasp the dynamics of how all these elements interrelate, you can leverage that knowledge for more streamlined, efficient, and effective business processes.
Now, let's not forget the importance of customization and configuration, the bread and butter of any functional consultant's toolbox. Dynamics 365 customization and configuration fundamentals are vital for tailoring solutions to meet specific business requirements. Whether it's customizing forms, fields, and entities, or configuring business rules and workflows, these skills are indispensable in creating solutions that resonate with the unique needs of each organization.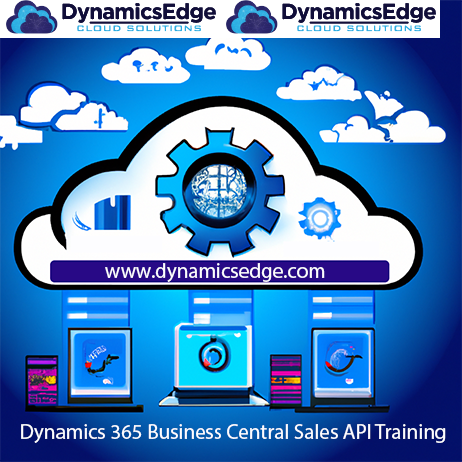 Consider the role of crossover consultants. With organizations increasingly opting for integrated solutions across Dynamics 365 Business Central and D365 Sales, there's a growing demand for consultants who can straddle both worlds—especially in developer consulting and integration consulting roles. By mastering the aspects mentioned above, you're not just preparing for a job; you're preparing for a career that can evolve and adapt to the ever-changing needs of the business ecosystem.
Your certification and continued learning set the stage for your role as a thought leader in the field. From offering dynamics 365 business central sales api training consultation to providing d365bc sales api training consultation, you become the go-to expert for a range of issues. So whether you are involved in dynamics 365 business central sales or d365bc sales, the opportunities are endless.
These insights, skills, and credentials will make you invaluable in the rapidly evolving world of Dynamics 365. The future beckons with limitless opportunities; seize them, and become the functional consultant who can truly make a difference.
Have a Question ?
Fill out this short form, one of our Experts will contact you soon.