Services
Please contact us if you have any questions or suggestions.
Book a Meeting with an Advisor
To discuss a Cloud Solution.
Dynamics 365 CE (CRM)
Dynamics 365 Customer Engagement is a customer relationship management business solution that helps you improve marketing capabilities for your business, drive your sales higher, and provide excellent customer service to your users.
Business Central Solutions
Connect operations across your small or medium-sized business.
Dynamics 365 Finance & Operations
Dynamics 365 Finance & Operations is a cloud-based Enterprise Resource Planning (ERP) system well-suited for large or diversified companies. Dynamics 365 Finance: Includes budgeting, project management, financials, and accounting for large, international companies.
Power Platform Solutions
Work together to meet challenges effectively with Microsoft Power Platform—analyze data, build solutions, automate processes, and create virtual
Government Solutions
Focused solutions for all Government agencies, Military and Public sector.
Azure Cloud Solutions
Create next-generation solutions and deploy them anywhere.
CyberSecurity Solutions
Protect your organization from threats across devices, identities, apps, email, data and cloud workloads.
Mixed Realty Solutions
Blend your physical and digital worlds to create immersive, collaborative experiences.
Microsoft 365 Solutions
Microsoft 365 and Office 365 are cloud-based services designed to help meet your organization's needs for robust security, reliability, and user productivity. The benefit lets you work remotely with Microsoft specialists to get your Office 365 environment ready for use.
Microsoft Graph Solutions
Microsoft Graph is the gateway to data and intelligence in Microsoft 365. It provides a unified programmability model that you can use to access the tremendous amount of data in Microsoft 365, Windows 10, and Enterprise Mobility + Security. Use the wealth of data in Microsoft Graph to build apps for organizations and consumers that interact with millions of users.
SharePoint Solutions
Microsoft SharePoint is a cloud-based service that helps organizations share and manage content, knowledge, and applications.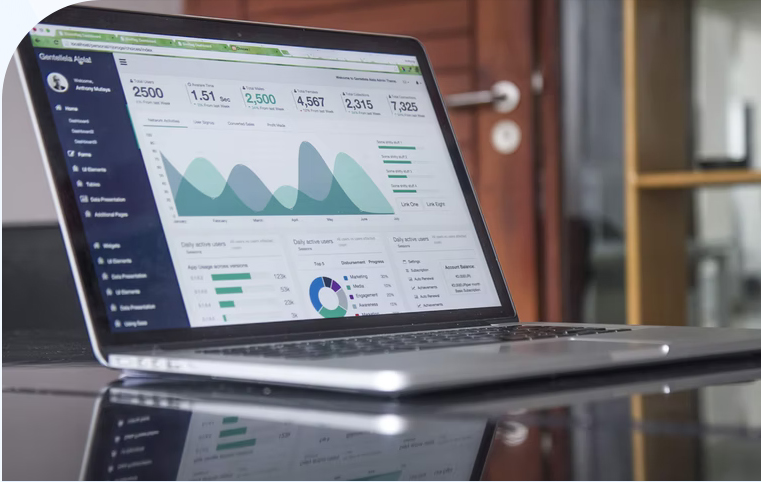 Ensure business continuity with a cloud solution that connects sales, service, finance, and operations teams to help them adapt faster and deliver results.
Microsoft Viva Solutions
Microsoft Viva is an employee experience platform that brings together communications, knowledge, learning, resources, and insights in the flow of work. Powered by Microsoft 365 and experienced through Microsoft Teams, Viva fosters a culture that empowers people and teams to be their best from anywhere.
Agency Modernization
Drive IT innovation while maintaining regulatory compliance.
Application Development
Modern organizations need a modern infrastructure. Endless development opportunities.
DevOps Development Operations
This is a block of text. Double-click this text to edit it.

Dynamics Edge, a leading Microsoft Gold Partner, delivers Microsoft Cloud Solutions and services.

Our expertise includes Dynamics 365, (CRM) (ERP), Business Central, Azure and Power Platform. Experience with GCC, GCC High Clouds, AI & ML, Data Analytics, Power BI, Power Apps & Power Automate, Microsoft 365, Office 365, SQL Server & Big Data.